RSVP -> https://socialimpacttech.eventbrite.com
Join us for a Fireside Chat and Panel with 5 of Southern California's top Social Impact Entrepreneurs to learn how you can go Beyond Yourself in Tech. These startups will cover topics from designing radically affordable products for those that live on $4/day to leveraging people, products, partnerships, and resources to respond to the unprecedented global refugee crisis.
Our panel will include Oscar Menjivar from TxT, Justin Wheeler from Funraise, Max Lansing from RISE, Shawn Wehan from GivSum, and Robert Woolery from Amped Innovation.
All proceeds donated to Teens Exploring Technology (TxT).
TIMELINE:
6:30 pm – Networking Reception (appetizers served)
7:00pm – Presentations
8:10 pm – Q&A
8:40 pm – Networking
9:00 pm – Event concludes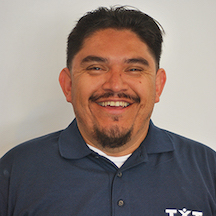 Oscar Menjivar is a social entrepreneur leading and developing new programs for low-income communities in Los Angeles. In 1996 Oscar realized that not much technology existed on campus, and the most effective organizations in recruiting young men were gangs. Oscar saw one of his best friends fall victim to gangs and pledged that he would help create a program that can influence youngsters become leaders who would impact their communities in a positive way. Oscar founded URBAN Teens eXploring Technology (URBAN TxT), a nonprofit organization that provides a program to help inner-city youth develop leadership, coding and entrepreneurial skills through the use of technology. URBAN Teens eXploring Technology, is revolutionizing the way teens use and learn technology in the Inner City. Oscar also consults for small over 100 small businesses in and around Los Angeles County.
---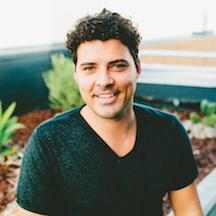 Justin has worked in the nonprofit sector for over 10 years, the first four of which he spent with Invisible Children. Justin is an expert in millennial engagement and mobilization, having raised over 15 million dollars through grassroots campaigns – both online and off. Justin has expertise in not only raising funds, but also in maximizing the impact these funds can have on the mission and efficacy of an organization. He recently Co-Founded and is the CEO of Funraise, a user-friendly, nonprofit fundraising platform that helps organizations by providing donation forms, fundraising website, and intuitive donor management. Funraise recently raised $1.5 million in Venture Funding to help expand their mission to help non-profits all over the world learn and grow. Justin also currently serves as a Board Member for Liberty in North Korea.
---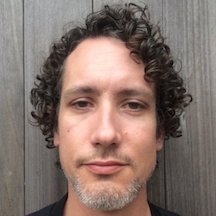 Max is the CTO of RISE a social enterprise driving large-scale global impact. RISE aims to improve on current systems of response by designing human-centered models, creating mobile and cloud-based tech solutions, and deploying sophisticated pop-up field operations in infrastructure-poor settings. RISE leverages the power of technology to evaluate, track, and to facilitate better response to the urgent needs of children in humanitarian crises. Max is an engineer and designer with over a decade of industry experience in mobile, search, and machine learning. At large companies like Microsoft and Amazon, as well as at a number of startups, Max has created influential consumer products, designed mission critical backend infrastructure, retooled internal processes and workflows, and built teams.
---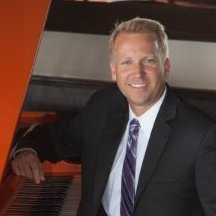 Shawn Wehan is life-long resident and philanthropic leader in the Orange County community. After graduating from the Jesuit School of Theology at Berkeley, Shawn spent several years in youth and adult ministry leading conferences and teaching throughout Orange County. In 2009, Shawn founded Future Leaders of Our Community (FLOC), a young professional organization aimed at building the bridge between the nonprofit world and the Millennial Generation. After partnering with 350 charities throughout Orange County, Shawn Co-Founded Givsum, Inc., a universal philanthropic platform designed to be the "giving summary" of individuals, charities and businesses. Alongside his work as a the Executive Director of FLOC and CEO of Givsum, Shawn is a sought after executive coach guiding numerous organizations and individuals to success. When he's not working, Shawn spends his free time surfing, sailing and inspiring his friends to use their gifts and talents to make a difference for others.
---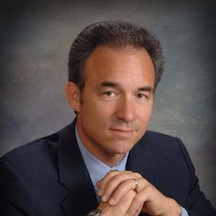 Robert is the CMO of Amped Innovation with demonstrated success in creating differentiated brand identities; establishing highly productive revenue marketing programs and processes; and innovative product strategies and positioning. Nearly two billion people lack access to reliable and affordable modern energy, which limits their health, education, and earning potential In addition, over 1 million children under the age of five die from diarrheal diseases, a leading cause of which is unsafe drinking water. Amped Innovation partners with social enterprises to design radically affordable products that address basic human needs. Amped focuses on reducing product cost to enable rapid adoption of proven technologies. They have domain expertise in the relentless pursuit of low-cost electronic and mechanical design, at the highest system efficiency.