Haas Alumni receive 15% off registration with discount code, HAASALUMNI.
Register -> https://how-to-build-a-startup.eventbrite.com
Berkeley-Haas Alumni Network of Los Angeles and Cross Campus bring you How to Build a Startup taught by Berkeley Haas lecturer, Steve Blank.
This is the same course offered at Berkeley-Haas and Stanford MBA programs. It's also mandatory education for all entrepreneurs building their startups at UC Berkeley's accelerator, LAUNCH.
In this course you'll learn how to rapidly develop and test ideas by gathering massive amounts of customer and marketplace feedback. Many startups fail by not validating their ideas early on with real-life customers. In order to mitigate that, participants will learn how to get out of the building and search for the real pain points and unmet needs of customers. Only with these can the entrepreneur find a proper solution and establish a viable business model.
The course will be taken online. Participants will meet in-person at Cross Campus in DTLA every Wednesday for 8 weeks starting June 7. Each week, participants will be required to "get outside the building" and speak with at least 10 customers, channel partners, or domain experts to gather real-world data for each part of their business model. Participants will then share a brief update with the class and receive feedback on their evolving business model.
Meetup Dates:
June 7, 7-9pm
June 14, 7-9pm
June 21, 7-9pm
June 28, 7-9pm
July 5, 7-9pm
July 12, 7-9pm
July 19, 7-9pm
July, 26, 7-9pm

Guest speakers include: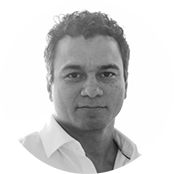 Cauri Jaye

Experienced executive and hands-on leader who champions product. Cauri has 20+ years of experience creating technology across many sectors. He creates the environment for hyper-productive teams that thrive on innovation. To develop a product vision he applies all things Agile and lean, emergent architecture, design thinking and lean UX in start-ups, SMBs and enterprises.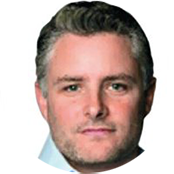 Tony Sziklai
Seasoned technologist with a proven track record delivering advanced, highly-scalable cloud solutions for logistics and engineering services companies. An energetic, hands-on CTO possessing diverse skills and interests, including building on-demand mobile solutions to disrupt old economy service models.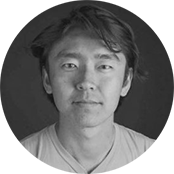 Panpan Wang
Panpan is cofounder at The Flex Company (part of Amplify.LA and Y Combinator). Prior to The Flex Company, Panpan was a venture capitalist with Fosun Kinzon Capital, a $300mm fund where he led the digital health practice. He joined Kinzon Capital after leading business development at Jiff (acquired by NYSE: CSLT)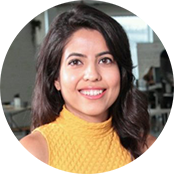 NIdhi Sapra
Product Marketing Manager at HYFN, digital solutions agency and multi-platform social advertising partner to some of the world's top agencies and brands.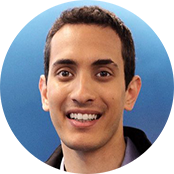 Johnathan Podemsky
MBA and software expert focusing on product management, strategy and business development. Experienced team leader, software architect, consultant and trainer with a passion to work with people and bring new ideas to life.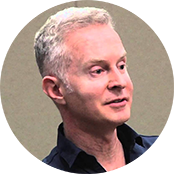 Peter Brack
Venture Partner at Mucker Capital, a venture capital fund in the United States that invests in seed and early-stage technology companies. Prior to venture capital, Peter was co-founder and CEO of two companies, both of which went public on the Hong Kong Stock Exchange. Peter serves on several technology-related boards and advisory boards, and is an early stage venture investor.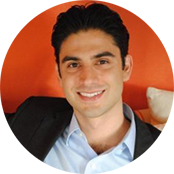 Kamran Kamjou

Managing Partner at Beamline Partners, an early-stage growth strategy management consultancy.